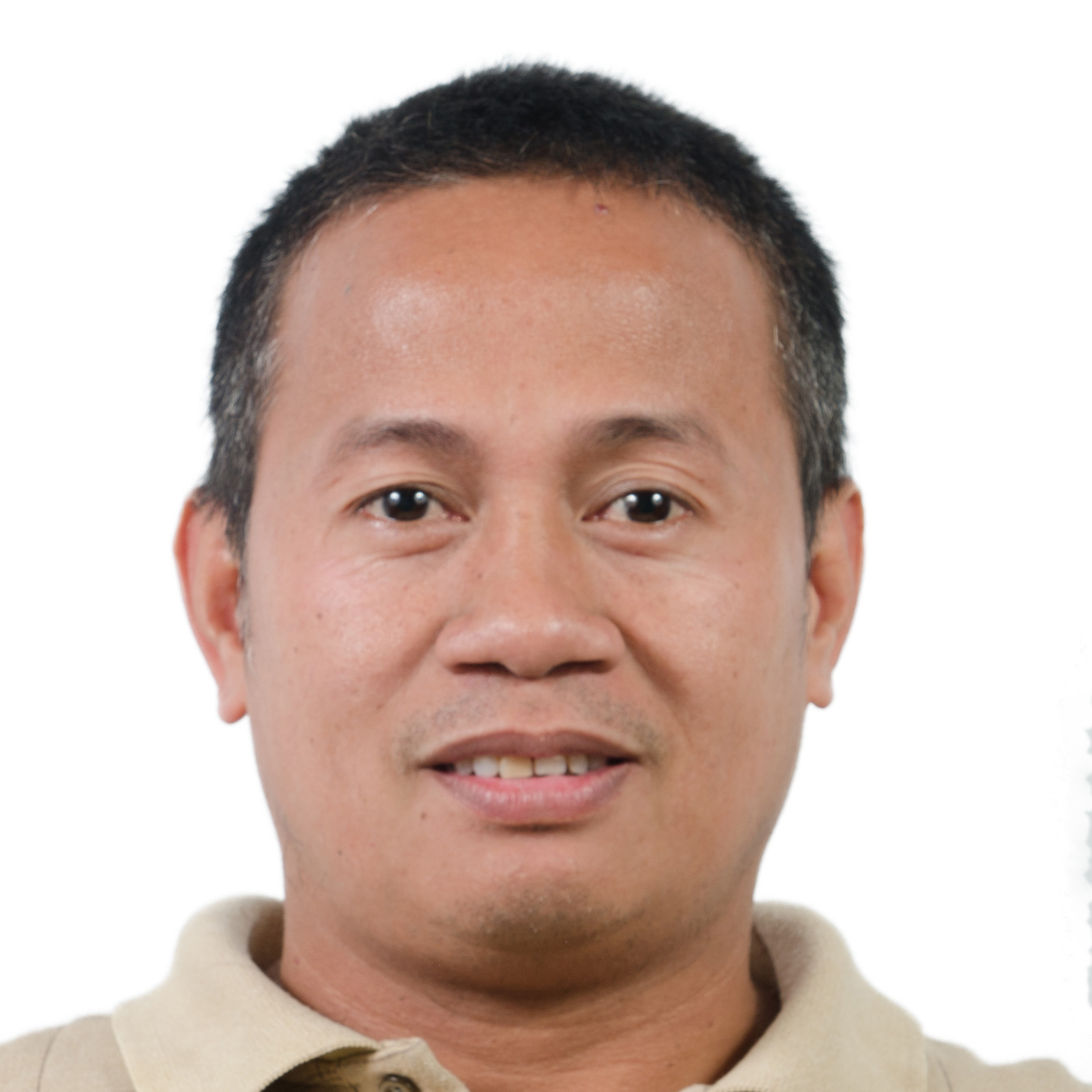 Website Owner / Programmer
"Looking for partners to go paperless in HRIS, Recruitment & Training, Timekeeping, and Payroll Processing in the Philippines."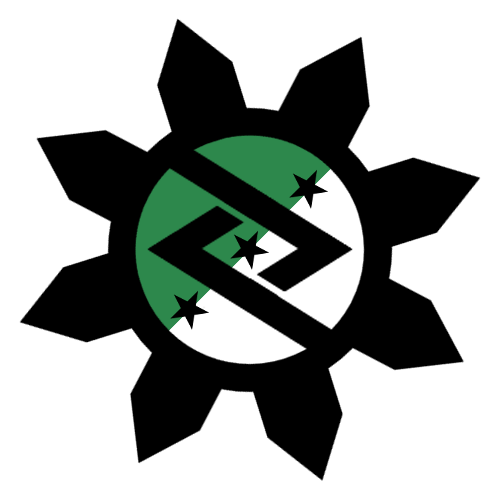 PinoyCode HRIS & Payroll Solution
HRIS & Payroll System is personally developed by me using ASP.net MVC5. Programming languages & databases I use are VB.Net, C#, LINQ, jQuery, HTML helper, Razor, Bootsrap, javascript, SignalR, JSON, MS SQL, MySQL, Oracle, and MS Access. Through my own learning process and long experience in Windows programming to developed this web-application program focused on Human Resources Information System (HRIS) and Payroll System. This web application is mobile responsive design that works on any device with internet browser.
The objective of this web application is to automate the process of Timekeeping, retrieval of employee personal files, mandatory remittances report from SSS, PhilHealth, Pagibig, BIR and Payroll processing. Real time online monitoring of Daily Time Records (DTR) coming from biometric device Finger Scanner Time-In/Time-Out System that I developed. The company will save a lot of paper, less manpower for clerical work, and eliminate the printing of payslips because they're already available on each respective dashboard account. Using this web-application, the employee will benefit from this because all personal information is available on their account, monitor their DTR, loans deduction history, filling of leave & overtime on his mobile phone or computer desktop.
Currently employed at Frey-Fil Corporation as a Computer Programmer, I also work as a Software Engineer for Filmetrics Corporation, working as part of its software development team. I work at home during Saturdays or Holidays engaged by my previous employer, Savant Technologies, Inc., where I gained most of my programming knowledge.
My name is Ruben B. Corral, founder of HRIS & Payroll System with 23 years of experience in developing programs for Windows applications. Now I'm looking for a company who wants to use my newly developed web-application program. The only service I can offer is to help you establish and support this application (HRIS & Payroll System) using your own servers or we can help you to setup this web-application using the hosting company currently used on my web development.